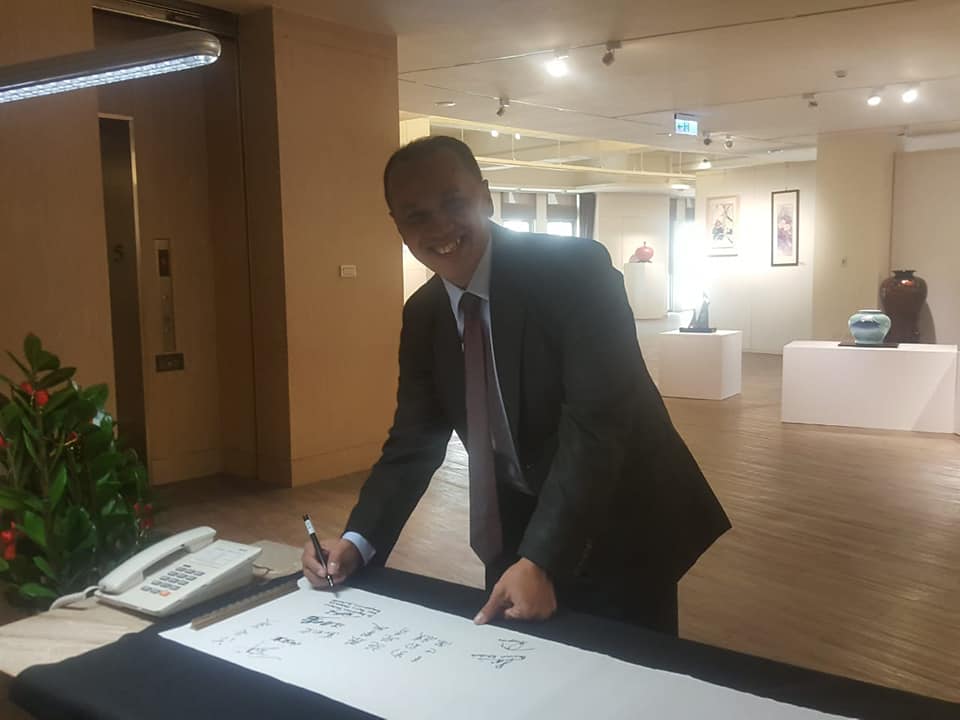 Dr. Ir. Agustinus Hermino Superma Putra.,M.Pd Ikuti ASEAN Emerging Research Conference 2019
The ASEAN Emerging Researchers Conference emerges from the synergy between two initiatives at the University of Cambridge; the Malaysia-Singapore Research Conference (MSRC) and the Cambridge University Southeast Asian Conference (CUSEAC). The MSRC is an annual conference that was founded in 2016 by a group of postgraduate students who envisioned a platform that celebrates the diversity of research that transcends fields of academic interest, nationalities and experience. Similarly, CUSEAC was an initiative in 2017 that brought Southeast Asian students at the University of Cambridge together for workshops that stimulated discussions that aimed at developing strategies to address issues faced by communities in ASEAN.
Early in 2018, discussions between the Senior Executive Director of Sunway University, Dr. Elizabeth Lee Fuh Yen (a Wolfson alumna), President of Wolfson College, Cambridge, Prof. Jane Clarke and MSRC founder and former Graduate Representative of Cambridge University Malaysia Society, Lee Wen Yao led to the agreement to create a platform to encourage greater sharing of research ideas. Subsequently, strategic partnership with the University of Cambridge alumni, various local and regional stakeholders led to the crystallisation of the ASEAN Emerging Researchers Conference. With our strong collaboration with the Young Scientists Network-Academy of Sciences Malaysia, we hope to ensure that this conference will stimulate strategic interdisciplinary research that address the needs of the ASEAN region. In recognition of this, the ASEAN Young Scientist Network, the official platform for the young scientists of the Association of South East Asian Nations (ASEAN) recognises ASEAN Emerging Researchers Conference as an official flagship programme for the region.