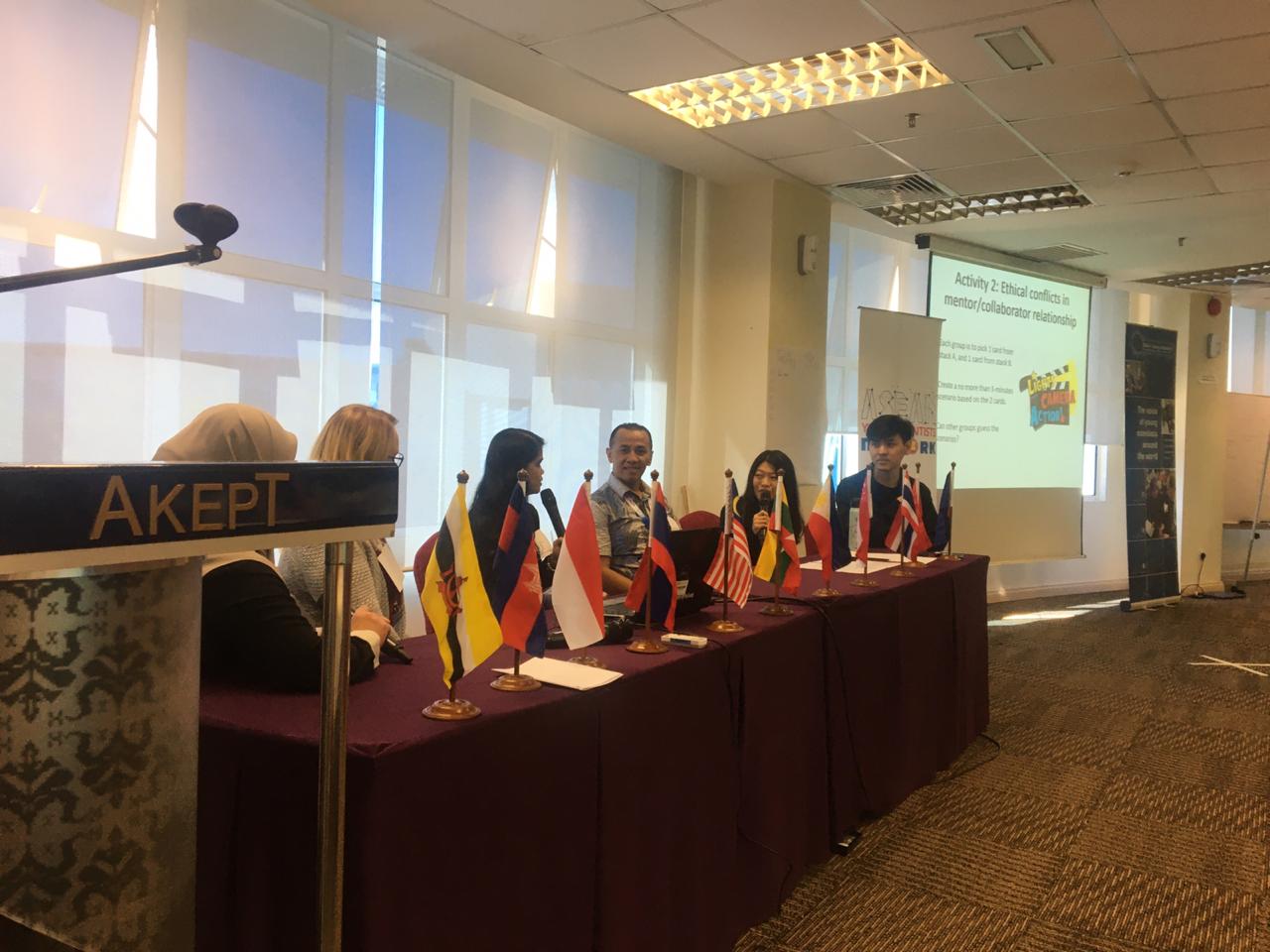 Dr. Ir. Agustinus Hermino Superma Putra.,M.Pd Pimpin ASEAN Young Scientists Network
In recognition of the need to harness the talent and drive of young ASEAN researchers to successfully implement the ASEAN Plan of Action on Science, Technology and Innovation (APASTI) 2016-2025, the ASEAN Yong Scientists Network (ASEAN YSN) was approved by COST at the 74th meeting on the 10-11th of May 2018. The ASEANN YSN is the official ASEAN platform for the young scientific (including social science, arts and humanities) community to advance science in ASEAN. The challenge is now to ensure that young scientists from all 10 members states are represented in the formative years of the shaping of the network's trajectory. The successfully inclusive representation of all member states in this network is essential in ensuring the cohesive and balanced capacity building in scientific leadership and excellence across the region; harnessing the rich diversity that exists within ASEAN and ensure that all member states benefit from ASEAN YSN.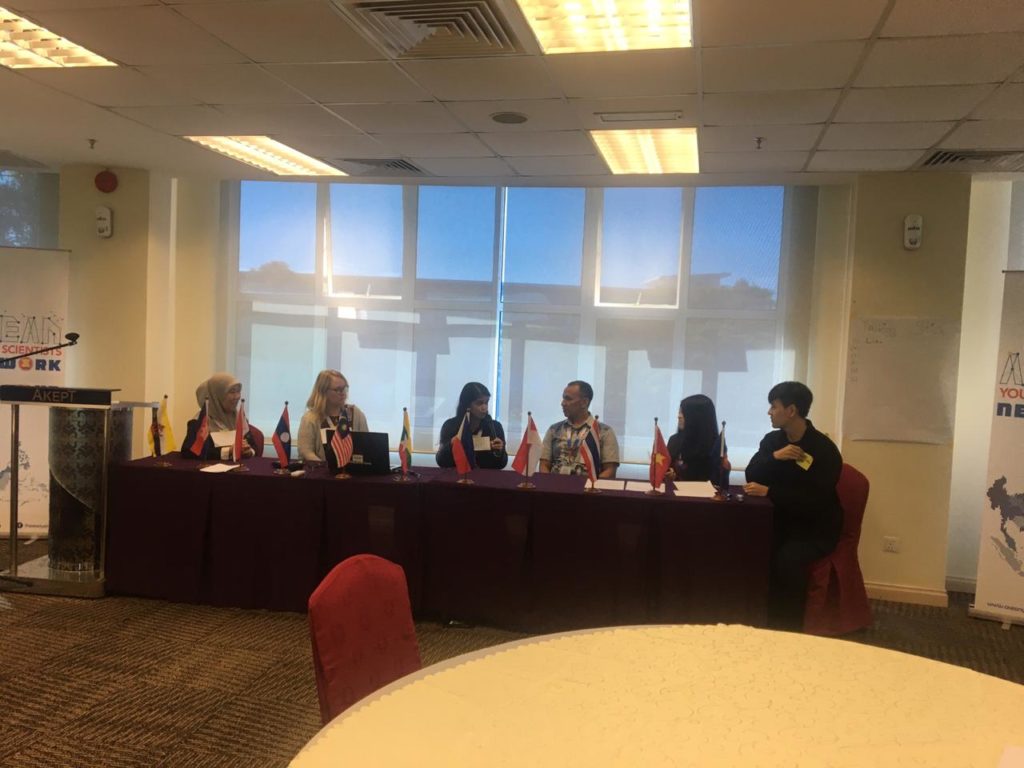 ASEAN future research competitiveness requires greater empowerment of young ASEAN researchers as leaders who can champion their national research and innovation agenda. There needs to be greater cohesion and collaboration between young researchers from various ASEAN member states to shape a collective regional research and innovation agenda that will also enhance the impact of existing ASEAN initiatives. As a platform to engage, train and empower a new generation of ASEAN Young Leaders who will champion ASEAN scientific progress; the ASEAN YSN will enhance the interactions and collaborations among young scientists; especially in areas that are pertinent to ASEAN. In recognition f the unequal access to R&D resources across the region, ASEAN YSN encourages the sharing and optimizing of research resources among ASEAN members states to minimize redundancy and maximize efficiency. As such, the network will also accelerate the process of focusing priority research areas to tackle regional problems by co-developing common goals set by young scientists from ASEAN state members While science excellence in ASEAN will be championed, research integrity will be embedded as a cornerstone to research excellence and progress in ASEAN. As the voice of young scientists in the region, the ASEAN YSN will also be critical in improving the dissemination of research information, updates and opportunities amongst ASEAN researchers; improving the reach of ASEAN to key stakeholders across the region.